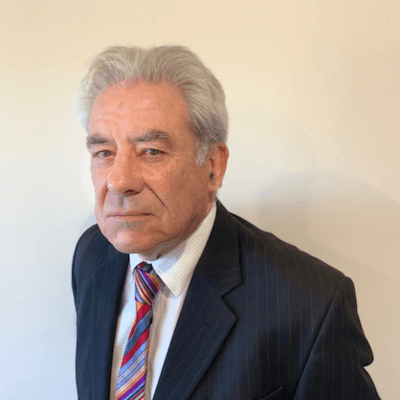 Michael was admitted to practice law in the Supreme Court of Western Australia in 1991. He joined HFM Legal in 2006 having previously worked as a sole practitioner for many years prior.
Michael has practiced extensively in the area of civil litigation where he has represented clients and achieved favourable results in the Magistrates Court, District Court and Supreme Court.
Practice Areas: Commercial law, civil litigation, wills and estates and criminal law.