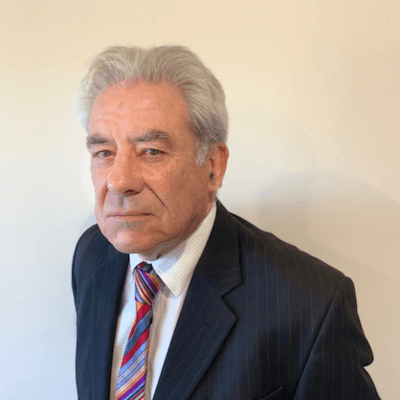 To say "Mick doesn't get along with the printer" is like saying "Stalin's gulags were unpleasant". When not cursing the printer, Mick delights in using a red pen to strike out "bullshittums" from the legal profession, including any "executive summaries" , "we will's", "aforementioned's", "herinafter's" or similarly useless drivel. He is particularly affronted by the extensive use of the phrase "in the event of" which just means "if".
Mick keeps things brief and to the point – as the rest of the legal profession would in the event that they henceforth going forward followed Mick's aforementioned recommendations.
Date of admission:
Admitted to practise in the Supreme Court of Western Australia on 20 December 1991
Qualifications:
Bachelor of Laws
Memberships:
Law Society of Western Australia
Select Experience:
Michael has practiced extensively in the area of civil litigation where he has represented clients and achieved favourable results in the Magistrates Court, District Court and Supreme Court.
Criminals matters (bail, sentencing and representation at trial).
Practice Areas:
Commercial law, civil litigation, wills and estates and criminal law